Small Dog Syndrome
"The clearest way into the Universe is through a forest wilderness."
― John Muir
I recently toured the Garden Museum, housed in a deconsecrated church that abuts Lambeth Palace (traditional home of the Archbishops  of Canterbury), for a post over on The Thrifty Homesteader. Head on over for more about the history of the church–lots of interesting dead people–but there were some extra shots I wanted to include since I found the space and the garden delightful. It's perfectly appropriate to me to find a museum of gardening housed in a church in Britain!
When I say abuts, I mean it!
A casual walk by the crypts to the front door.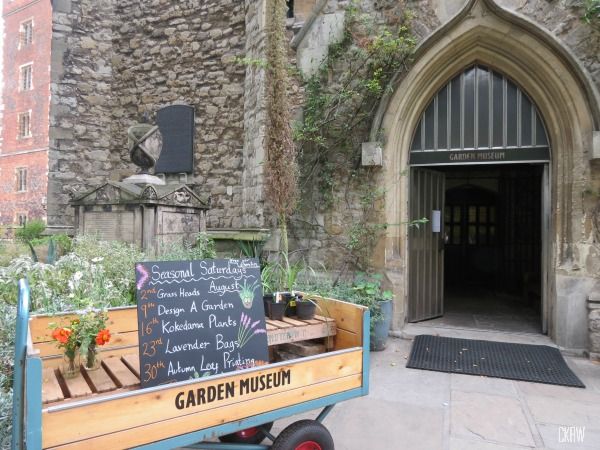 With a cheerful greeting at the end!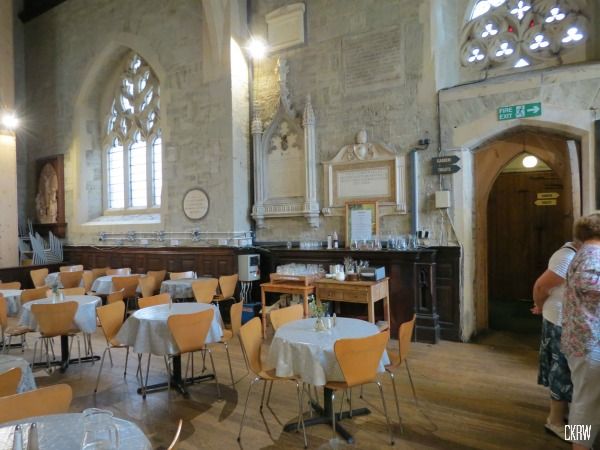 The cafe in one of the church aisle–which, architecturally speaking, is not the central passageway up the center of the structure. Tea beneath the memorials!
Palm trees and cherubim, an atypical pairing.
View original post 219 more words